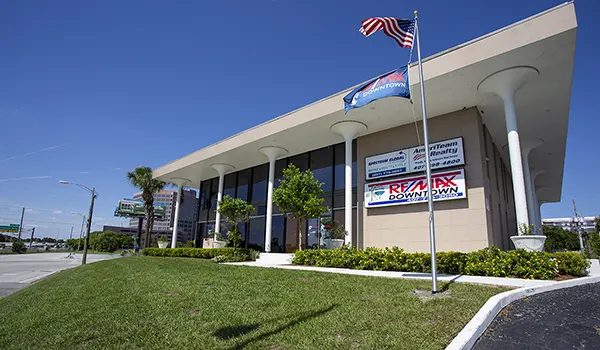 The YourOrlando.com Team
at RE/MAX Downtown is a group of top real estate agents serving the Orlando, Florida area. We are NOT a call center from some faraway land—we know the Orlando real estate market because we live, work, play, and raise our families here. We know Orlando real estate!
Our Agents
We pride ourselves on staying on the cutting edge of all things related to buying and selling homes in the Orlando area. Our online expertise and marketing systems are your advantage to a successful and prosperous real estate transaction. Earning your confidence and trust through our experience, knowledge, and professionalism is our first priority.
There is a reason why our clients return to us repeatedly for their real estate buying needs. They are confident in our expertise. Not only to negotiate the best price possible but to ensure the purchase process goes smoothly.
We have gained extensive knowledge of the Orlando real estate market through years of experience and superior training. The YourOrlando.com Team at RE/MAX meets the high standards of our elite affiliations with RE/MAX International, The National Association of Realtors, The Real Estate Buyer's Council, Certified Distress Property Experts, The Council of Residential Specialists, The Realtor Institute, and more. As top RE/MAX Agents and Accredited Buyer's Representatives (ABR®), you won't find better representation.